currently based in singapore, making photographs (almost) exclusively in film.
— LIVIATASLIM
rePEDRO Winter Behind-the-Scenes
I have got to be honest with you— one of the main driving forces as to the reason behind my purchase of film camera is because of this photoshoot. I had known to a certainty that the set, the models and all of the other factors would make for a very pleasing to the eye photograph, and I shall want to experiment in an analogue process to push it to an even more nuanced image for my curiosity.

Glad to not have been the cat killed by curiosity, I was very pleasantly surprised that these sets of images turned out well. Half of these were shot with my first ever roll of film (you can read more on Lessons from my First Film Roll) and bled onto the second roll, by which I had to rely heavily on my light meter app on the phone. That thing is a life saviour, I swear.

These images were shot with Kodak film, Gold 200, and Colorplus 200 to be exact. I had them developed shortly after I had shot it, and there was a massive spike in dopamine when I received the scanned images from the lab. The first photoshoot at a studio was a success, afterall!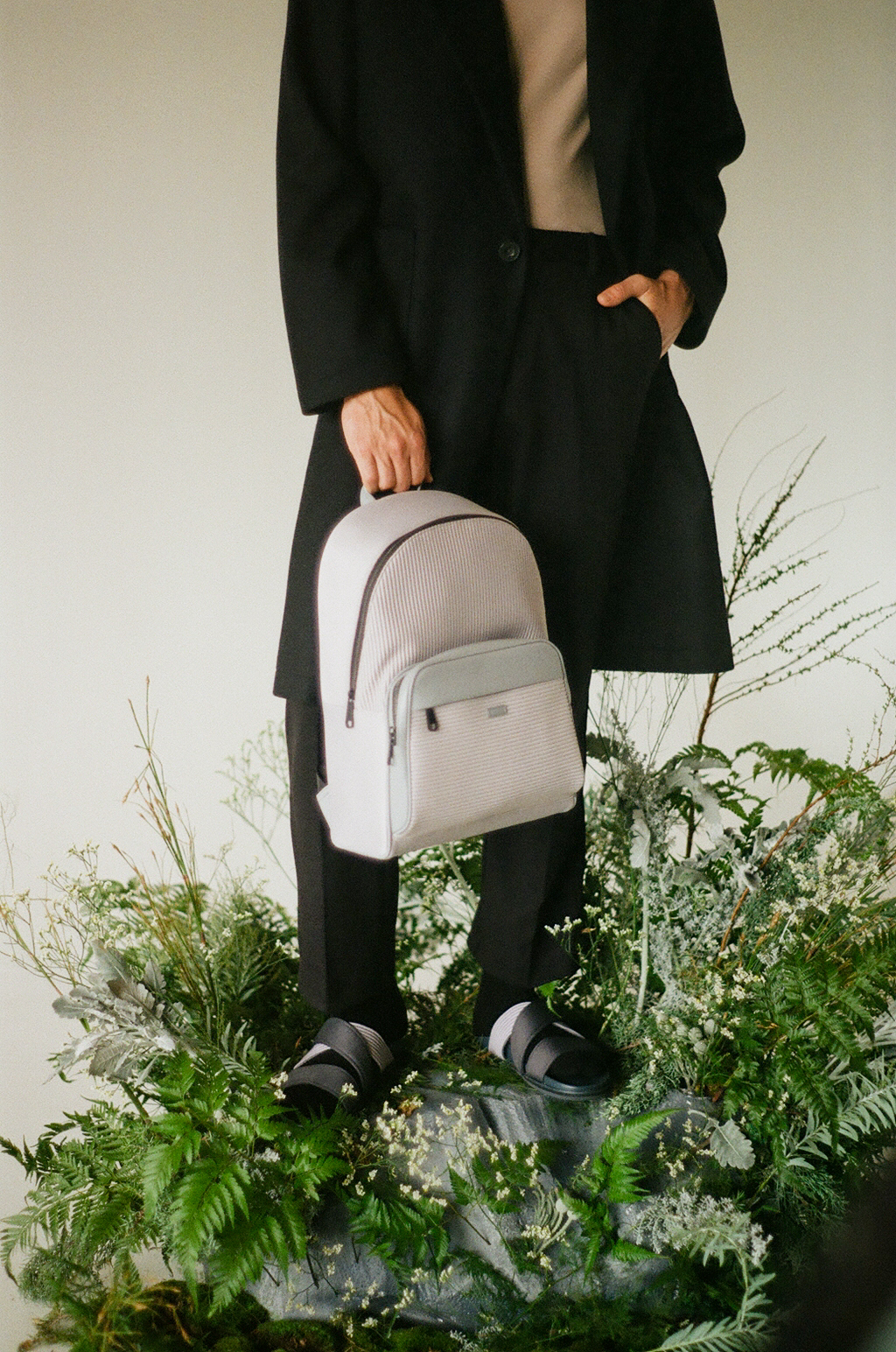 Photographed, edited and curated by LIVIATASLIM
Film developed and scanned by Triple D Minilab
Models:
Michaela Larn
@michaelalarn
and
Alexander K
Hair & Makeup artist: Zoel T
@zoel.makeup
GEAR
Camera :
Minolta SRT101
Lens :
— 28mm f3.5
— 58mm f1.4
Film stock :
— KODAK GOLD 200
— KODAK ColorPlus 200
Posted— 14 Feb 2022
Last updated— 14 Feb 2022

Singapore, LIVIATASLIM as @subtly.manic